What the most powerful brokerage in Arizona can do fo you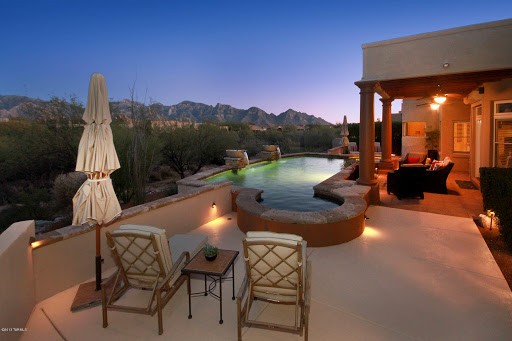 With our
team of over 1,000 agents
we have access to the largest pool of off-market pocket listings not visisble to the general public. When you choose me as your realtor I will tap into this incredible network to find your perfect home. In 2021, we transacted over $7 billion in luxury real estate in Arizona for our clients.
We are the most powerful and most trusted brand for luxury properties
. We are experienced and diligent when it comes to
potecting your interests
when you buy or sell a home. Our staff and our best-practices are among the best in the industry.
The videos view best on smart phones or tablets. For best viewing results please forward this page to your mobile device.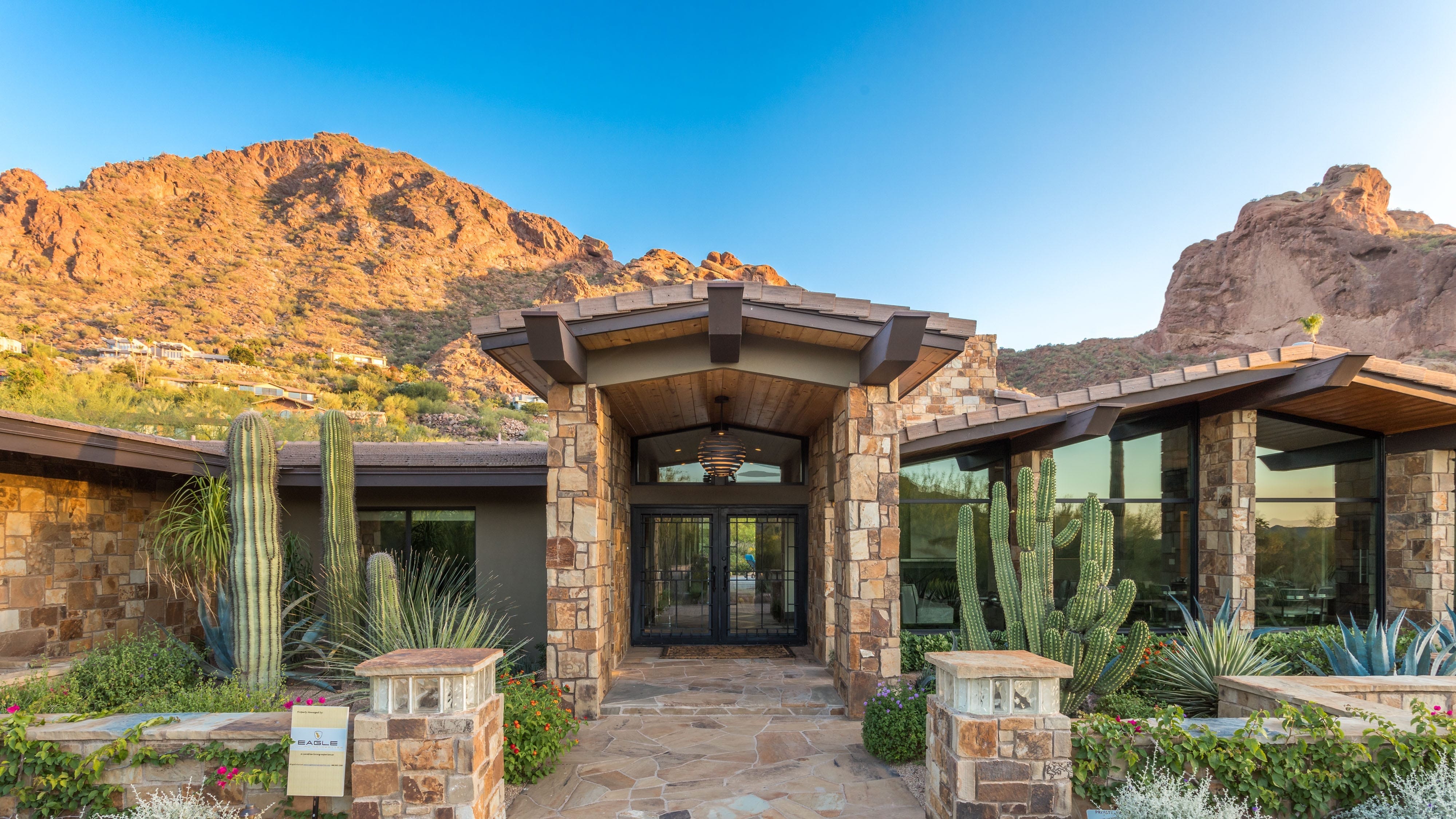 Russ Lyon Sotheby's is the #1 brokerage for luxury real estate in Arizona for a reason: Russ Lyon spends more on marketing your property than any other brokerage and we own the most powerful Brand for quality Real Estate in Arizona...




We run a

global marketing campaign

that exposes your listing to local, national, and international buyers. Depending on your preferences for publicity, we list your property not only on MLS, but also Zillow, Trulia, Hotpads, Realtor.com plus more national and international media platforms than any other brokerage. These include: The Wall Street Journal, Bloomberg, Financial Times, USA TODAY, NIKKEI, Mansion Global, RobReport, Nextdoor, Homefinder, EXANSION, Z-Property, inman, COUNTRY LIFE, COASTAL LIVING, dwell, Juwai.com, LuxuryEstate, Real-Buzz, House24, JamesEdition, Homes.com, and others.

Our team of over 1,000 agents is well connected to high quality buyers and investors and is unrivaled when it comes to

selling private off-market pocket listings quickly.




We run open houses, neighborhood open houses, broker open houses, and luxury home tours and we use top-quality photography and Matterport 3-D virtual reality media. Unlike many other agents, I use multiple appraisal methods including a

bank-grade valuation tool

to help you set a price for your property and acheive the highest possible value for it within your targeted time-line.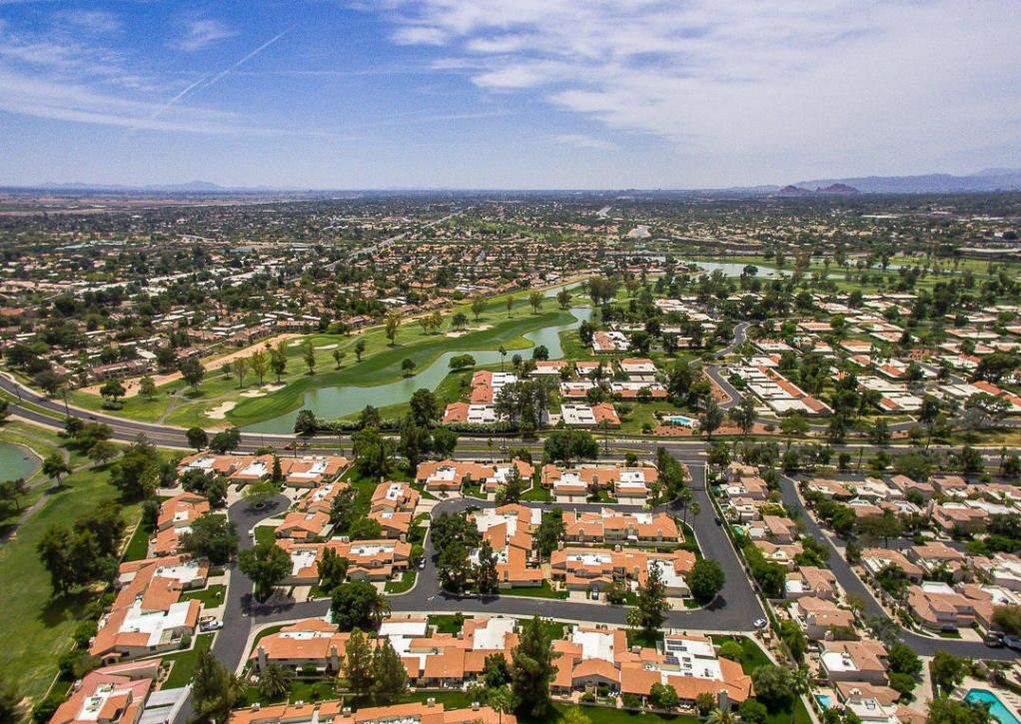 Unlike most other Realtors®
,
I am a successful real estate investor. I have the financial skills and real estate experience to
define an investment strategy
with you that meets your individual goals and then find the properties with you to deliver on your goals. I will help you to assess the viability of your investment with estimates for your
return-on capital and cash-flow.
I can show you
alternative investment scenarios
and outcomes depending on your investment strategy. Additionally I can help you executing your
1031 Exchange
successfully. This includes highlighting the key requirements of a successful exchange, selecting a Qualified Intermediary and managing the overall time-line for sale of the relinquished property and re-investing the proceeds within the required guidelines.
The videos view best on smart phones or tablets. For best viewing results please forward this page to your mobile device.